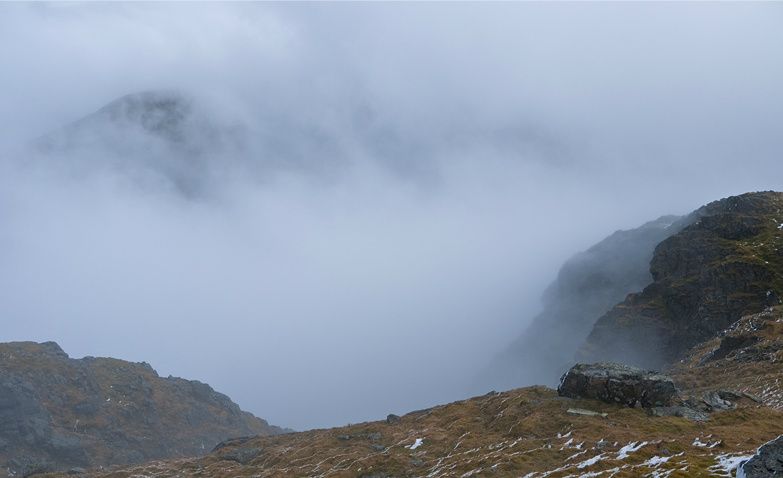 Evil winds blow cross the moor.
Boats get scuttled upon that shore
Such pounding of great hideous waves
Echoing through subterranean caves.
Lightening cracks and thunder rolls
Deep underground like awakening trolls.
Mists and rain roll in banks of fog
Imagination sees the red eyed dog
Devils hounds glide and bay
For unwary travelers who carelessly stray
Out on those moors all wild and cold
Pay heed to the stories by firesides told
Light windows with candles to guide folks back home
The moors on such days are no place to roam.
JKS Oct 2011